Artist's Statement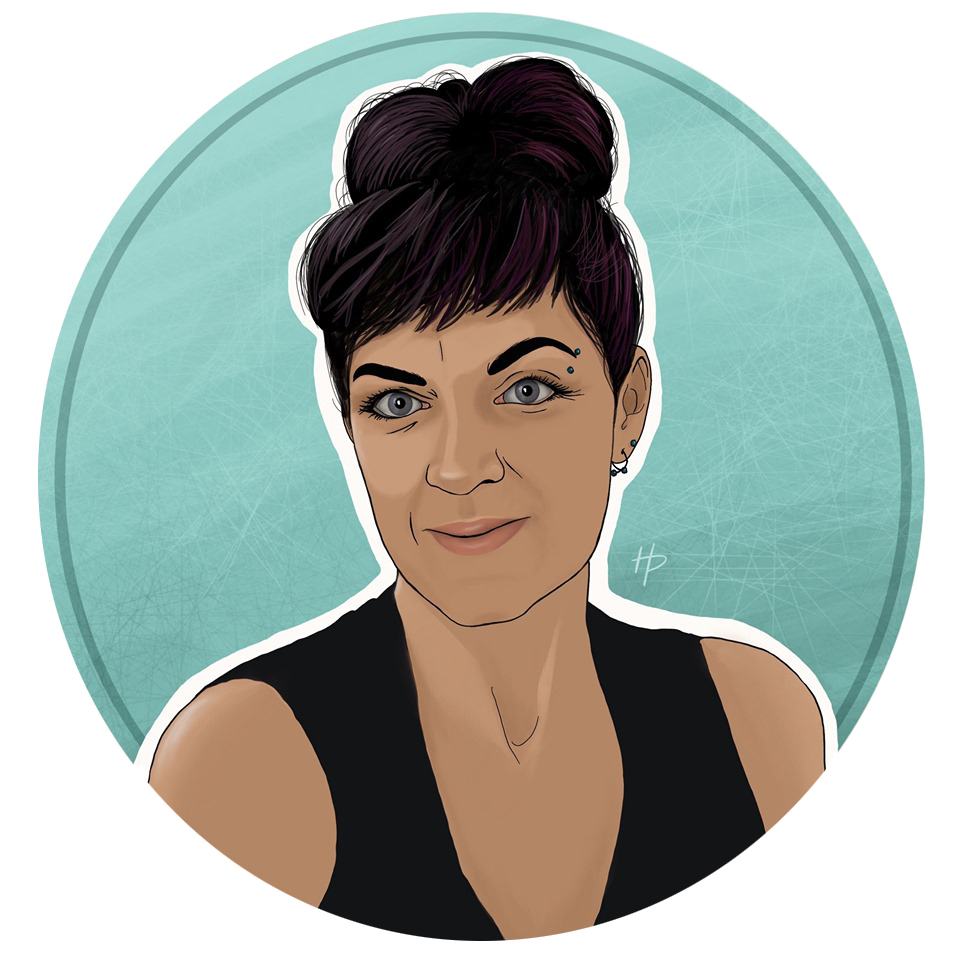 Firstly, thank-you for visiting my website and a warm welcome to you!
For me, the joy in creating lies in a journey of experimentation. As I explore new materials and ideas my artwork continually evolves. It's this process of play, and a willingness to experiment without fear that enables me to grow as an artist.
My art reflects my process with work spanning fluid media and mixed media, to laser cutting and 3D printing.
I hope you enjoy browsing the gallery pages and please visit again as I'll be adding new work often!
Biography:
In 2013 my husband Derek and I moved to xwesam/Roberts Creek on the Sunshine Coast and built our workshop studio, a long held dream. After a 20 year career as a graphic artist, I've turned my focus to creating in my studio. I feel lucky to be here, on the coast of this cherished rainforest as my surroundings supply a daily source of inspiration.